As we begin to transition into the warmer months, now is the perfect time to give your home a bright refresh and add a playful pop of colour to lift your space. Your home should be an expression of your personality, so with our range of LED string lights you can create your own colours and displays to make your space as unique as you are!
 1.

Light Up the Dark

Brighten up those dark spaces and feel your mood lift with some fun and playful colours. With a warm white lights, Homemory fairy lights is perfect for adding a boost to your bed, curtain or headboards to transform your home. Customise your colours with led string lights for the ultimate mood lighting whatever the occasion.
2.Impress Your Guests
Nowdays, I believe everyone is appreciating the time to reconnect with all of their loved ones and to create new memories. Impress your guests at your gatherings with the USB color changing fairy string light to provide the perfect magical backdrop throughout all the seasons. With 16  colours to choose from along with lots of effects and designs, it's the perfect feature to celebrate every occasion and create the ultimate show stopping display to brighten to spring days.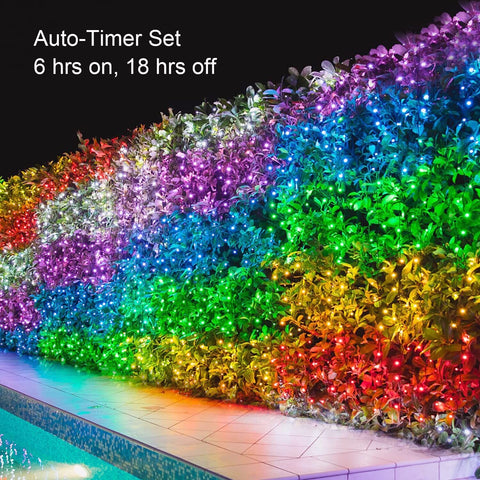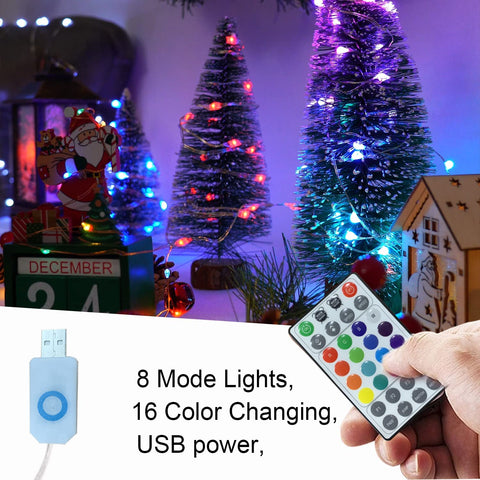 3.Enjoy the Night Away
Brightening up your home also brightens your mood and with the homemory string lights you can creating the perfect party atmosphere. Whether you connect it to the lights in your home or your garden, they're sure to be the ultimate talking point among your friends and family.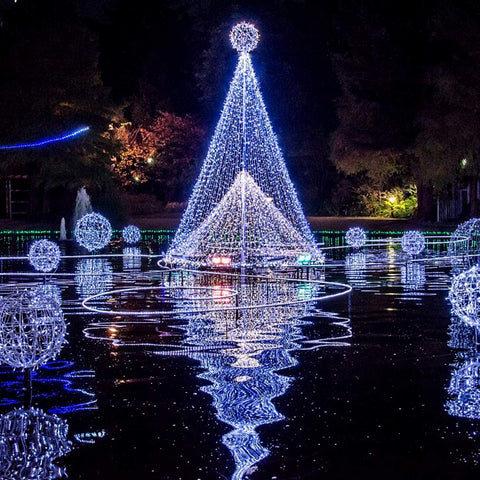 Homemory Fairy lights battery operated include the transparent battery box with hook that is easy to hide in your design. Ideal decoration behind your bed or sheer curtains, patio, restaurant. Create a fairytale atmosphere in Weddings, Parties, Christmas, Halloween.