Blog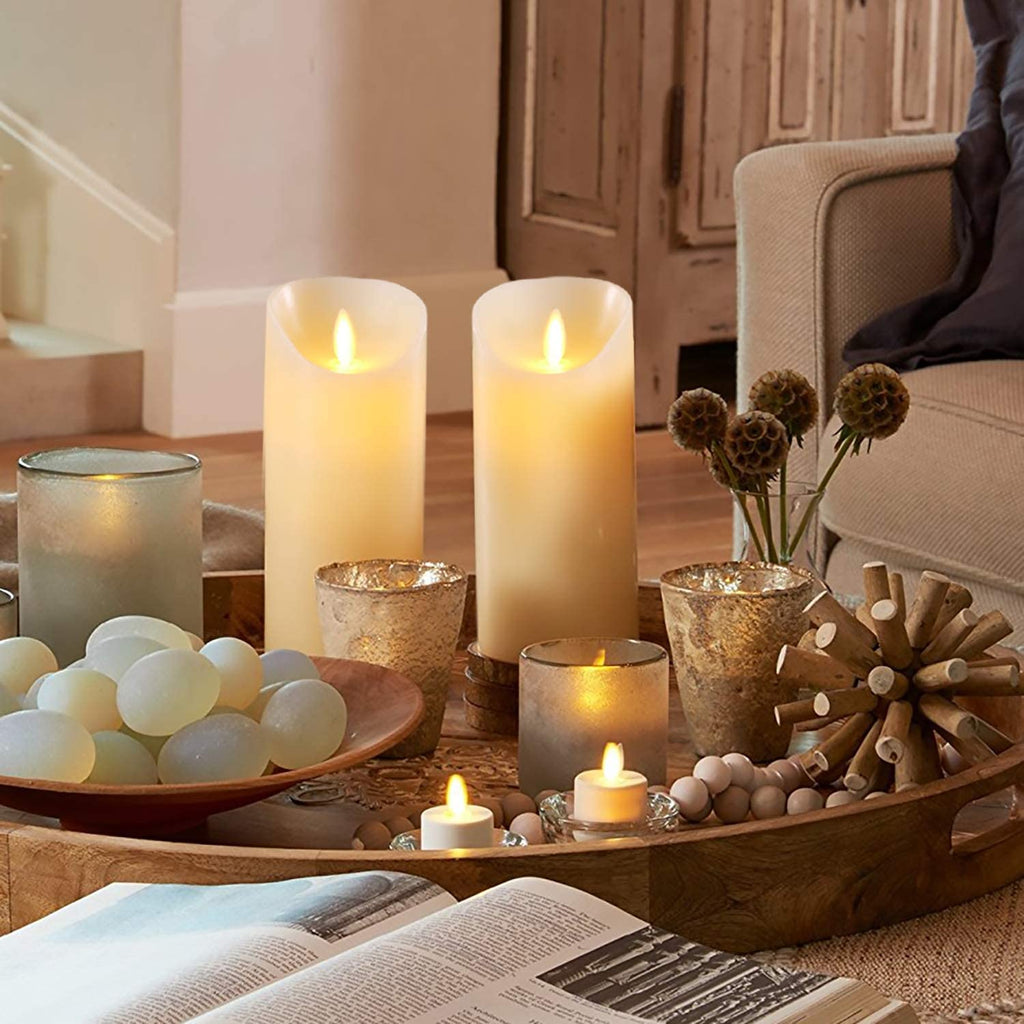 Mar 01, 2023
In a blink of an eye, we have ushered in the warm March. During the warmer spring months and lighter days, it's the perfect time to give your interior a refresh. From playful colors to sparkling lights, we've compiled some of our favorite ways to brighten up this lovely day. Add Warm of Colour You don't need to completely redecorate your home to give your interior...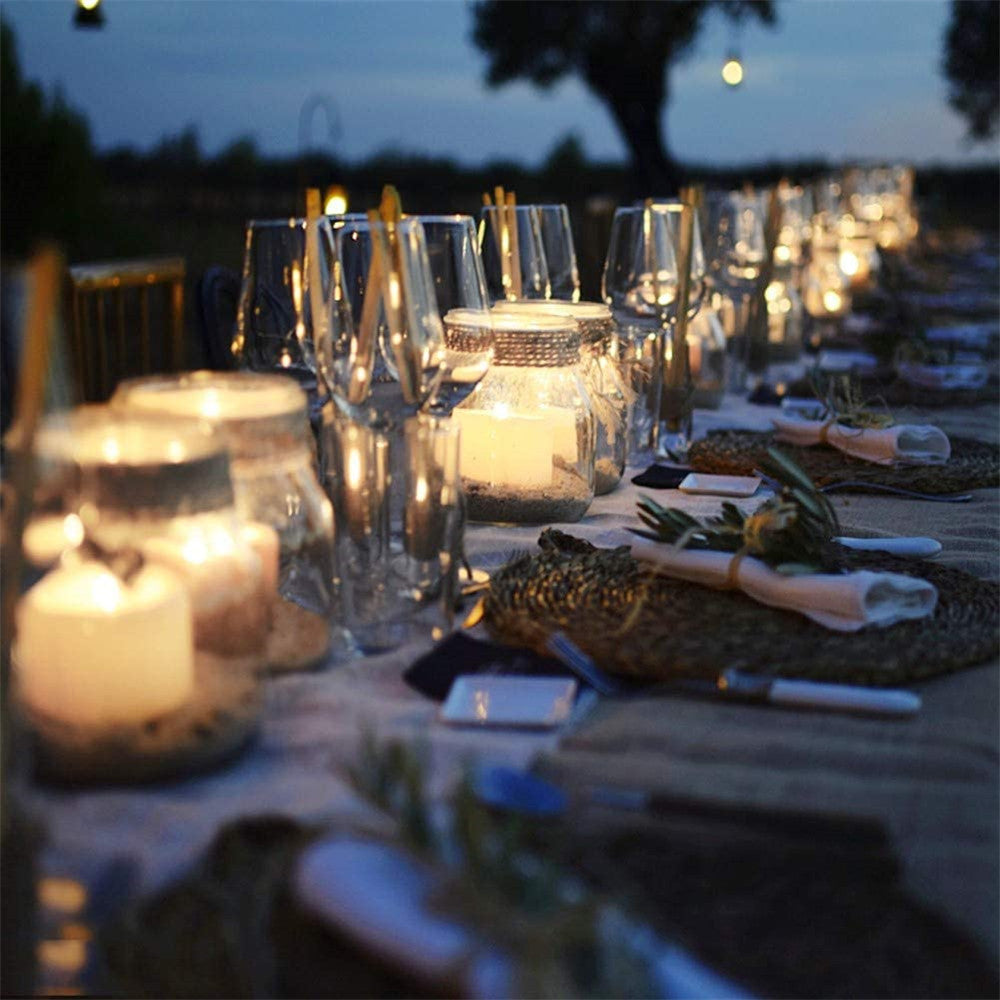 Feb 24, 2023
After Valentine's Day, there are always some romantic moments. It's also a good time to get married. So are you planning an outdoor wedding this year? Look no further... we have everything you need!From confession to marriage, our tea lights, votive candles and string lights can meet your needs and make your big day extra special. Dreamy Dining Table The dining experience is a key...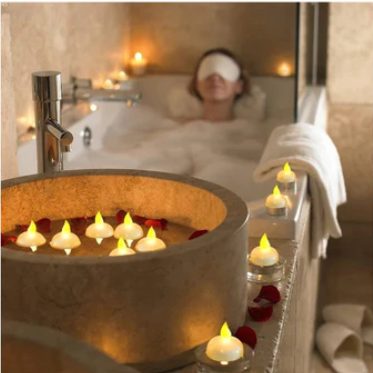 Feb 23, 2023
LED Floating Candles create a warm and romantic ambiance when you do a spa. Waterproof Flameless Floating Tealights Our LED Floating Candles work through the conduction of the water!  As soon as they touch the water they come on and go off when they are taken out. And the light color of our LED Candles are warm white (much like sunshine) and warm yellow (much like candle). The...